We are looking for outstanding, creative and energetic teachers!
We teach our students from Spanish to English. It's a translation method that is different from the way you have been teaching. Please watch the video below and apply if you want to learn a new way to teach english. 
English teaching focused on automating what students think from spanish to english
Our students live in a latin american country. They listen, speak, read spanish everyday. It's natural for them to be translating what they think from spanish to english. We automate that process and it is giving us great results, because everybody understands everything easier and they learn faster.
How It Works
The platform teaches the student the grammar so you, the outstanding teacher, makes them talk about the topic as well as have a high degree of conversational freedom.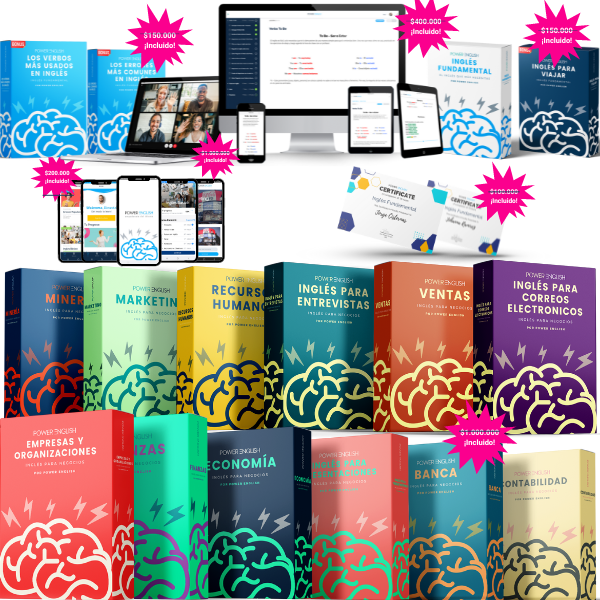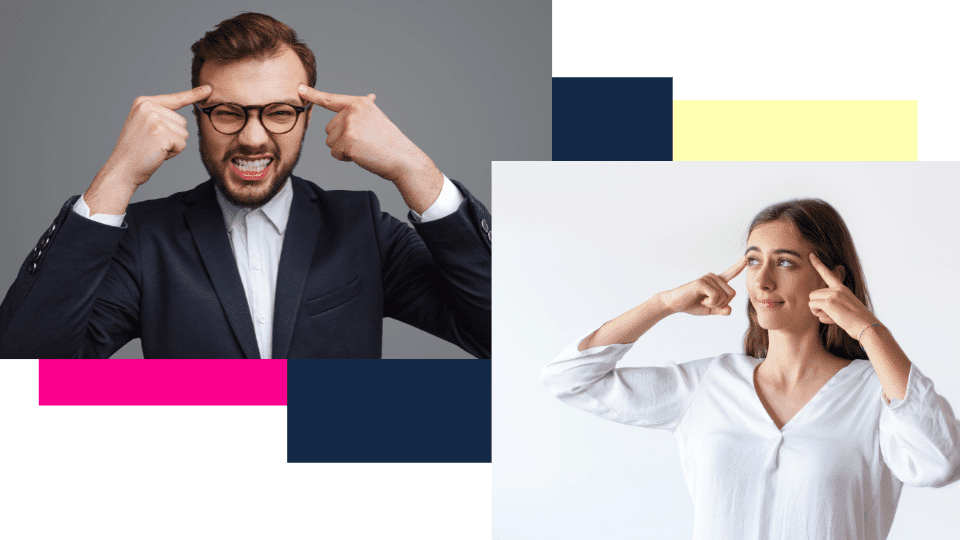 Standard Methodology vs. Our Methodology
95% of our students are A1 - B1. Depending on their level of understanding, the classes may be in spanish, spanglish or in English.
The Classes
The classes are for adults in businesses.
Payments
We pay at the end of the month once we corroborate the hours that you taught with your bill.
The payments are done via payoneer. 
We pay $10 USD the hour.
Be Part Of The Team!
We care about experience but we care more about your awesomeness, energy and extrovertness.